Samsung Smart Switch - How to install on Windows 10
Samsung Smart Switch is a tool that will backup your phone and transfer the data to a new Samsung phone. You also use it to backup your phone to your PC in case you need to restore it later.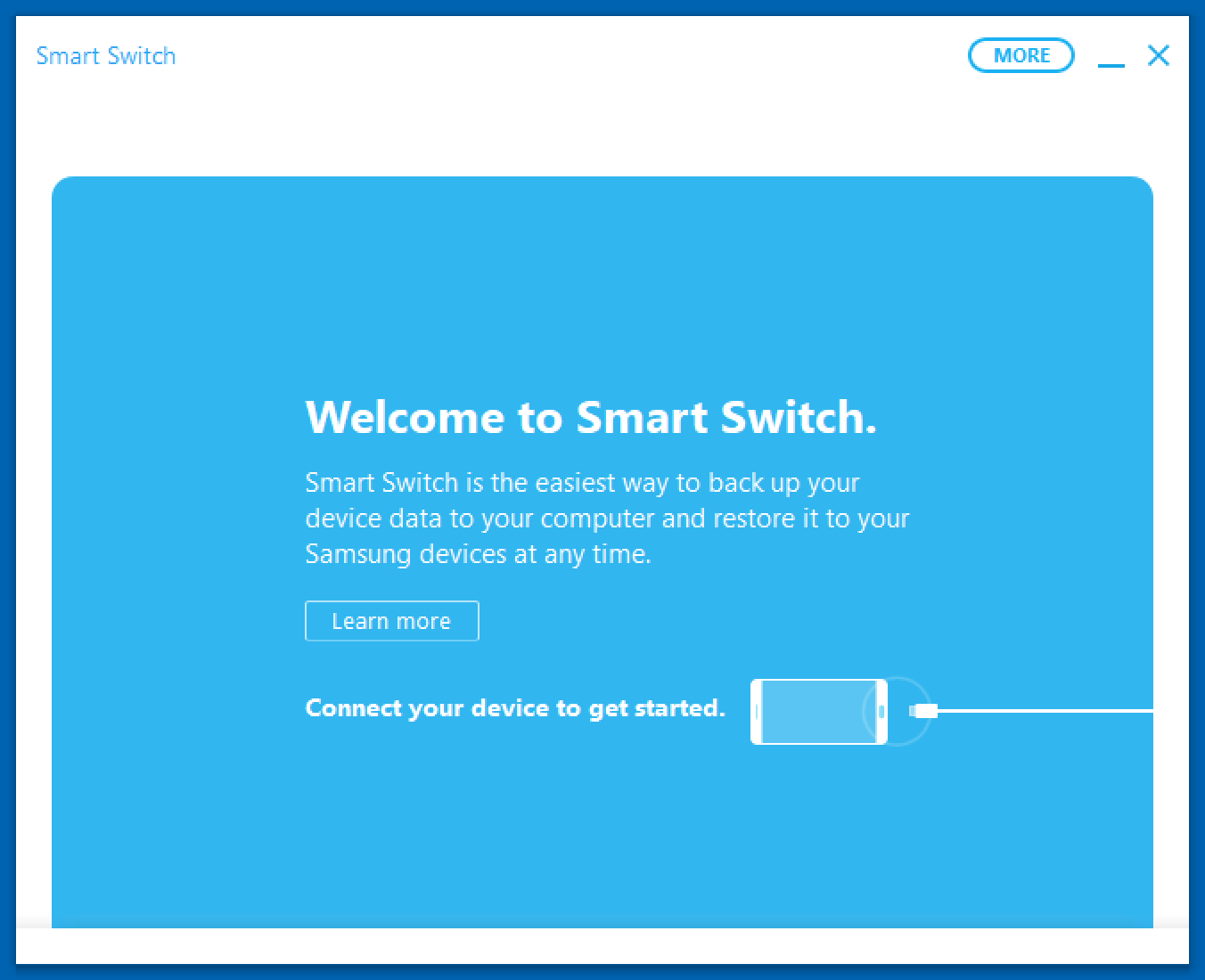 You can find Samsung Smart Switch for Mac or PC on the Samsung site. The PC version has a dependency on some relatively old versions of the Visual C++ runtime, which you may not have installed on a newer PC running Windows 10.
You need to install both the x86 and x64 versions of the runtime:
I had managed to install enough apps on my phone that some of them were causing some performance problems (one of the challenges I've found with Android). I had decided to back-up my phone, do a factory reset and then restore things like photos and text messages, but install the apps that I wanted from scratch.
It seemed like Smart Switch was a good tool for this. One hiccup was that the program doesn't appear to have a way to do a partial restore. I had backed up everything on my phone and, when I did the restore, it put everything back the way it had been. Great verification of the back-up/restore process but not exactly what I wanted in this instance.
I had to do a new backup with only the data items that I wanted to restore selected in the preferences. After a second factory reset, this time the restore did exactly what I wanted and I set about restoring the apps I use often from my Google Play store library.